From our Founder
Kya Johnson
Founder/CEO-RainbowMe Inc.
What We Stand For
Our Values
We uplift our audience and especially the kids that consume our content.
We give back to those causes that also support our audience.
We strive to positively represent those cultures that are normally underrepresented.
To create a space for kids where their imaginations of who they are and who they can become is limitless.
Parents can trust that our content is positive for the kids that are watching.
Our experiences are created, packaged, and shipped, using the utmost quality.
The Extended Team
OUR BRAND AMBASSADORS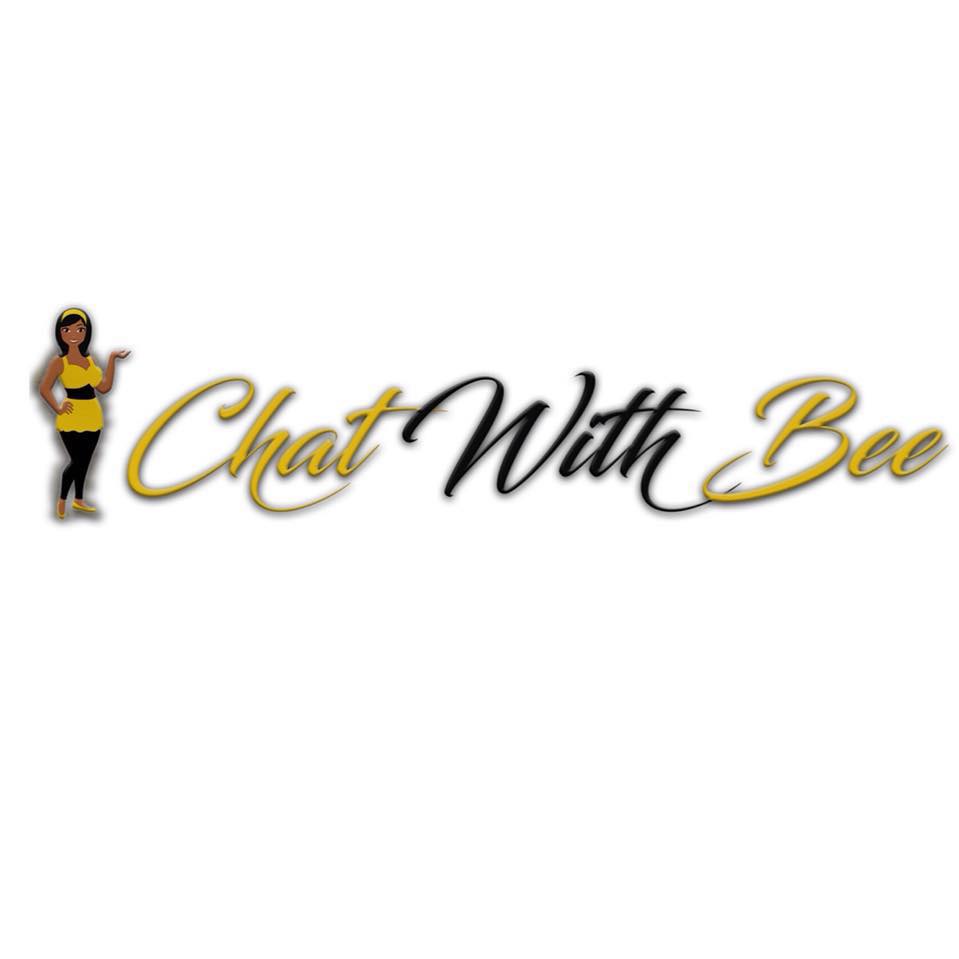 CHAT WITH BEE
MANDU PODCAST
JOIN OUR TEAM TODAY!