It is time to celebrate and do "The Kofi Dance" !
You have the dance moves, now, download, stream, and share The Kofi Dance with your favorite Tik Tocker or IG Reel! Stream for FREE!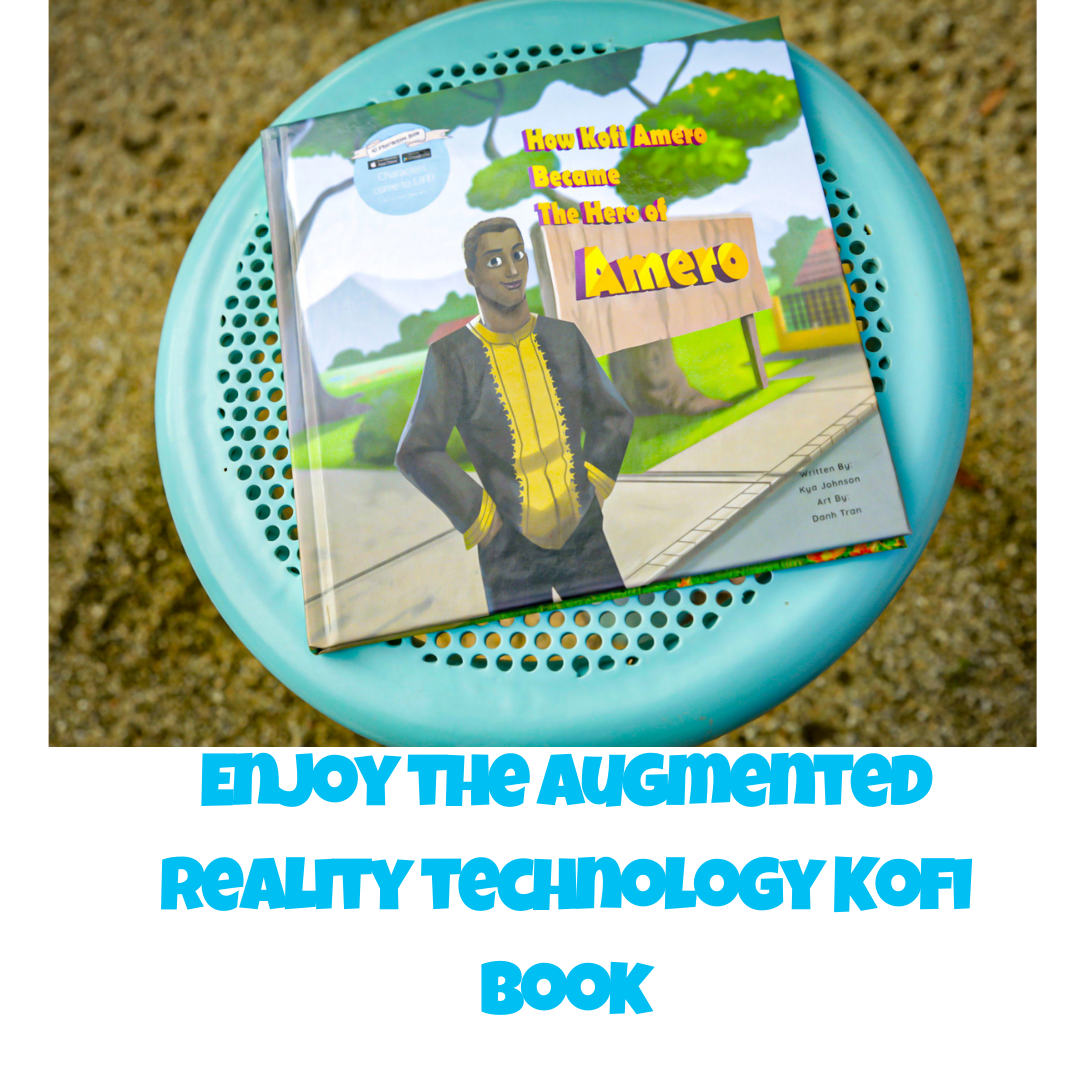 Your new favorite character that starts with a "K" is right here! Join us as we learn the interesting tale of Kofi Amero, the richest man in his Ghanaian village with the same name.
This book is MAGICAL! With the "magic" of augmented reality, feel like you are apart of the story when the characters come to LIFE right off the page. The augmented reality works with our FREE RainbowMe Kids app. 
*Free Shipping is through the USPS who is experiencing delivery delays. If time is a factor, please consider another shipping option. 
**You must have a smart device with at least 4gb of RAM to use this app.**
$24.99
shop the magic of Rainbowme