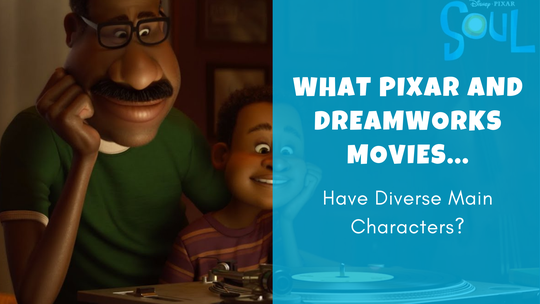 Who doesn't love a great family animated movie?!
We here at RainbowMe Kids take the limits off what kids can imagine themselves to be.
We do that in two ways:
1. We create innovative experiences that celebrates diverse fairytale and  folklore stories from around the world, and

2. We curate innovative and unique content that features main characters of color from around the web. 
Our curated content we like to call RainbowMe Approved. When you see something is RainbowMe Approved, you know it has a positive image of a main character of color. 
Below is a list of every RainbowMe Approved movie made by Disney Pixar and Dreamworks.  They are in order by release date.  Make sure to take a look at all of them!
1. Pixar's - Loop
Renee, a 13-year-old non-verbal autistic girl, sits patiently in a canoe waiting for a partner while playing with a sound app on her phone. Marcus arrives late and the camp counselor tells him to partner with her, much to his annoyance. Marcus attempts to speak with Renee, who is only able to mutter and make noises to express her feelings. When Marcus attempts to show off his paddling skills, Renee is unimpressed and starts rocking the boat. Marcus asks Renee to tell him what she wants and she responds by showing a poop emoji on her phone and signaling to a couple of outhouses. Marcus obliges and paddles her to land.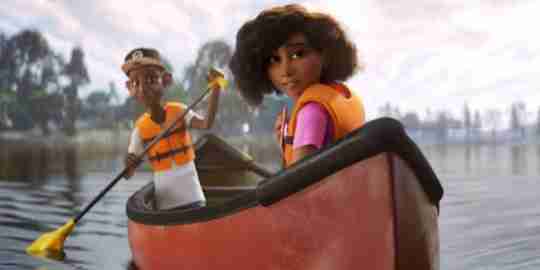 2. Pixar's Soul- 2020
Joe is a middle-school band teacher whose life hasn't quite gone the way he expected. His true passion is jazz -- and he's good. But when he travels to another realm to help someone find their passion, he soon discovers what it means to have soul. (Recommended for our older RainbowMe Kids due to mature themes)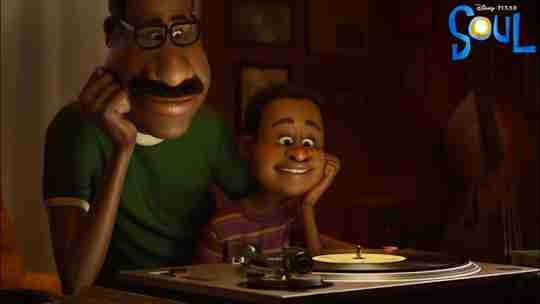 5. Pixar's Coco- 2017
Despite his family's generations-old ban on music, young Miguel dreams of becoming an accomplished musician like his idol Ernesto de la Cruz. Desperate to prove his talent, Miguel finds himself in the stunning and colorful Land of the Dead. After meeting a charming trickster named Héctor, the two new friends embark on an extraordinary journey to unlock the real story behind Miguel's family history.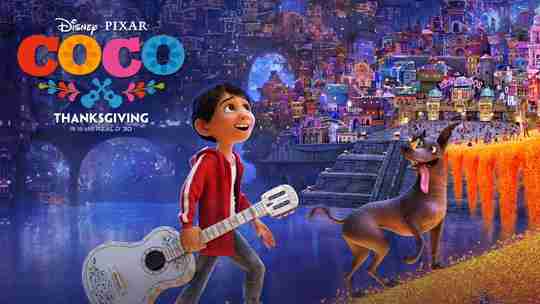 6. Dreamworks' Home- 2015
After a hive-minded alien race called the Boov conquer the Earth, they relocate the planet's human population -- all except for a little girl named Tip (Rihanna), who's managed to hide from the aliens. When Tip meets a fugitive Boov called Oh (Jim Parsons), there's mutual distrust. However, Oh is not like his comrades; he craves friendship and fun. As their distrust fades, the pair set out together to find Tip's mother, but, unbeknown to them, the Gorg -- enemies of the Boov -- are en route.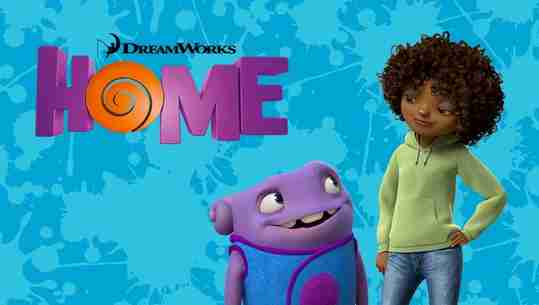 7. Dreamworks' The Prince of Egypt- 1998
n this animated retelling of the Book of Exodus, Egyptian Prince Moses (Val Kilmer), upon discovering his roots as a Jewish slave, embarks on a quest to free his people from bondage. When his plea is denied by his brother Rameses (Ralph Fiennes), the new pharaoh, a series of horrific plagues strike Egypt. Moses finally leads the Israelites to freedom by parting the Red Sea and drowning the Egyptian army. God then gives Moses the Ten Commandments, a list of rules for his people to live by.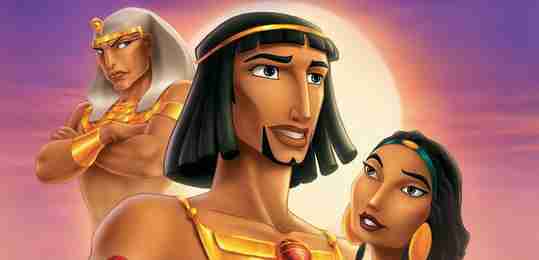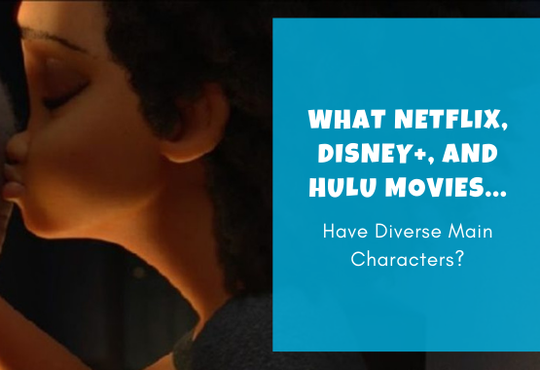 Would you like more?
These are all of the 7 movies by Disney's Pixar and Dreamworks that features positive main characters of color. Our RainbowMe Approved list as we call it.  That's it...just 6.
You can have more!
However, we have made it easier for you to find EVERY MOVIE on Netflix, Disney+, and Hulu for kids that features  main characters of color. You can have access to this list of over 50 movies for FREE!
Just enter your email, and get access to the entire list for FREE! Click below for more.